Quick access to the Tourism and Gastronomy sections
Tourism & gastronomy in Centre val de Loire region :
discover in video
Centre-val de Loire region : a fruit cake region
A territory's mosaik (Beauce, Berry, Gâtinais, Perche, Sologne, Touraine, Val de Loire), the region possesses a richness of products. That makes this French region a gastronomy territory. Among these products, 110 are registered to the inventory of French culinary patrimony : tarte Tatin, poire tapée, rillons, goat's cheese, honey, Loire's wine…
Centre-val de Loire region : a fruit cake region
DEV'UP : discover the missions of the new regional agency of economic development of Centre val de Loire region.
DEV'UP Centre Val de Loire – presentation video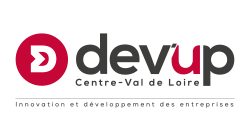 Tourism in region Centre Val de loire:

discover environmental friendly holidays
Cleaner cars and green holidays, this is the case of this journal. focus on green touristic accommodations. Environmental respectful hostels, that's what attracts customers looking for nature.
Report in Loir-et-Cher, Rébecca Benbourek, Sabrina Ciccini and Charly Krief. Tourism : Discover environmental friendly holidays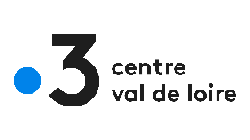 Need to know a bit more about our region ?
Go visit Loire valley 's website
The ALIMOCENTRE portal is at your disposal and guides you to the right regional contact, as close as possible to your needs.